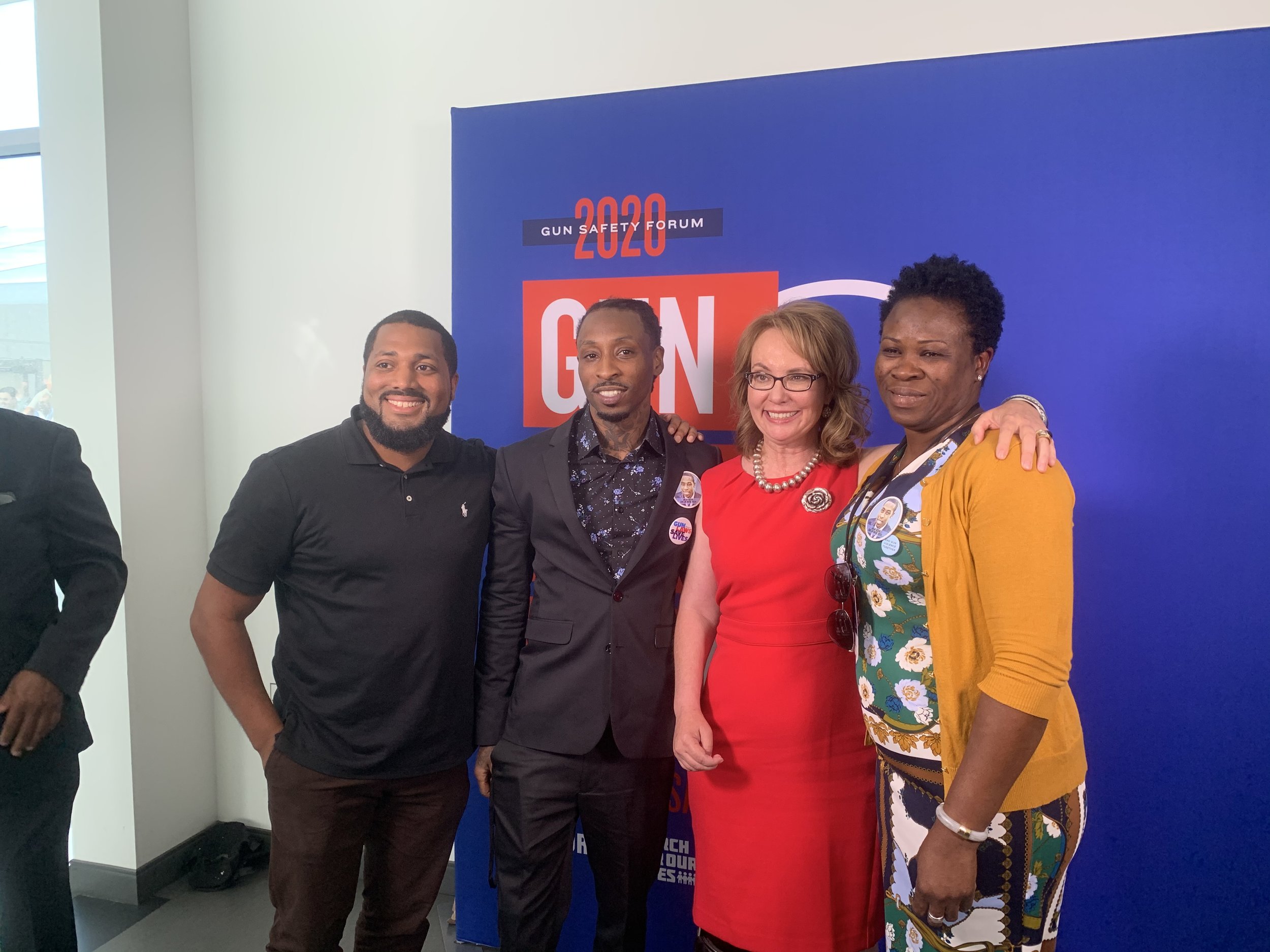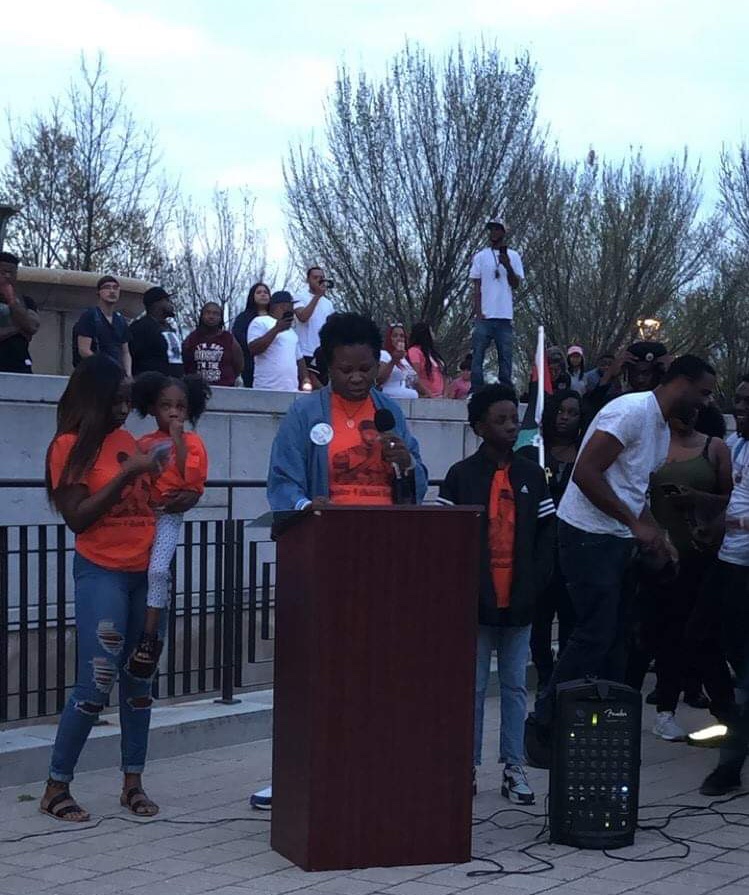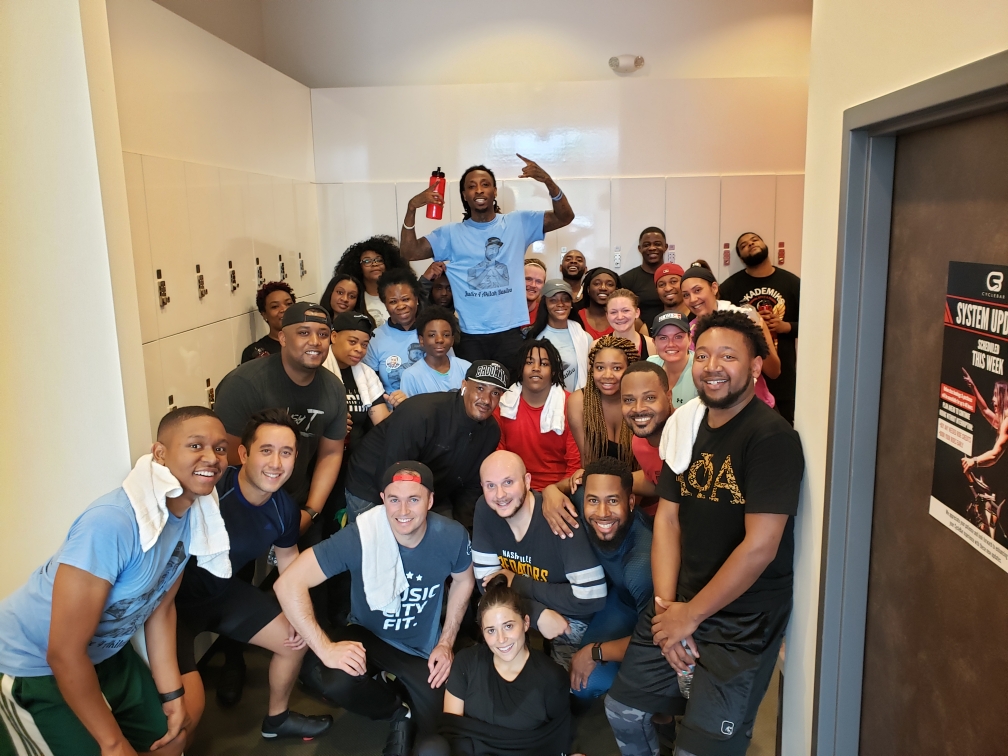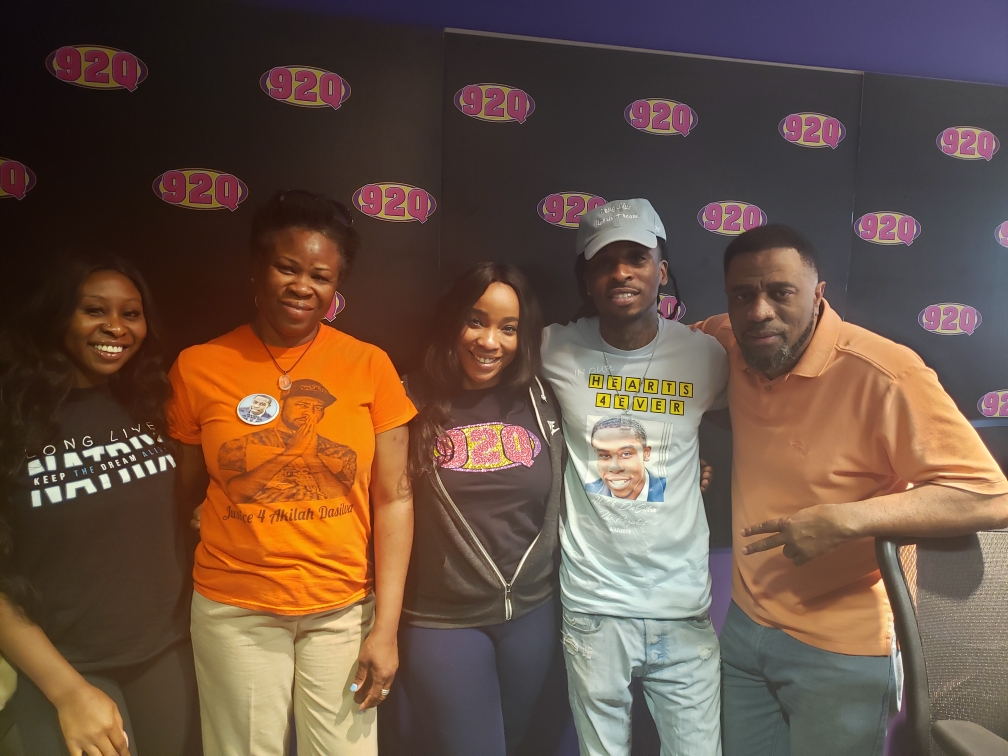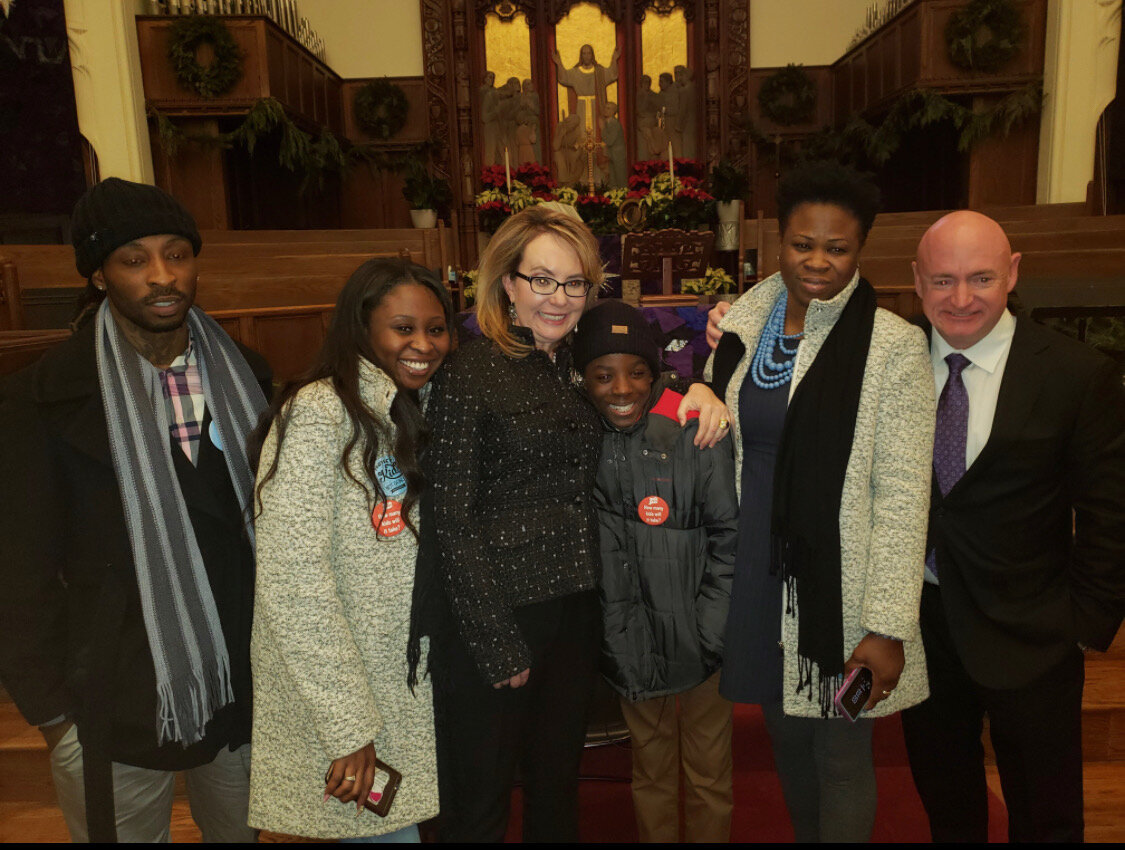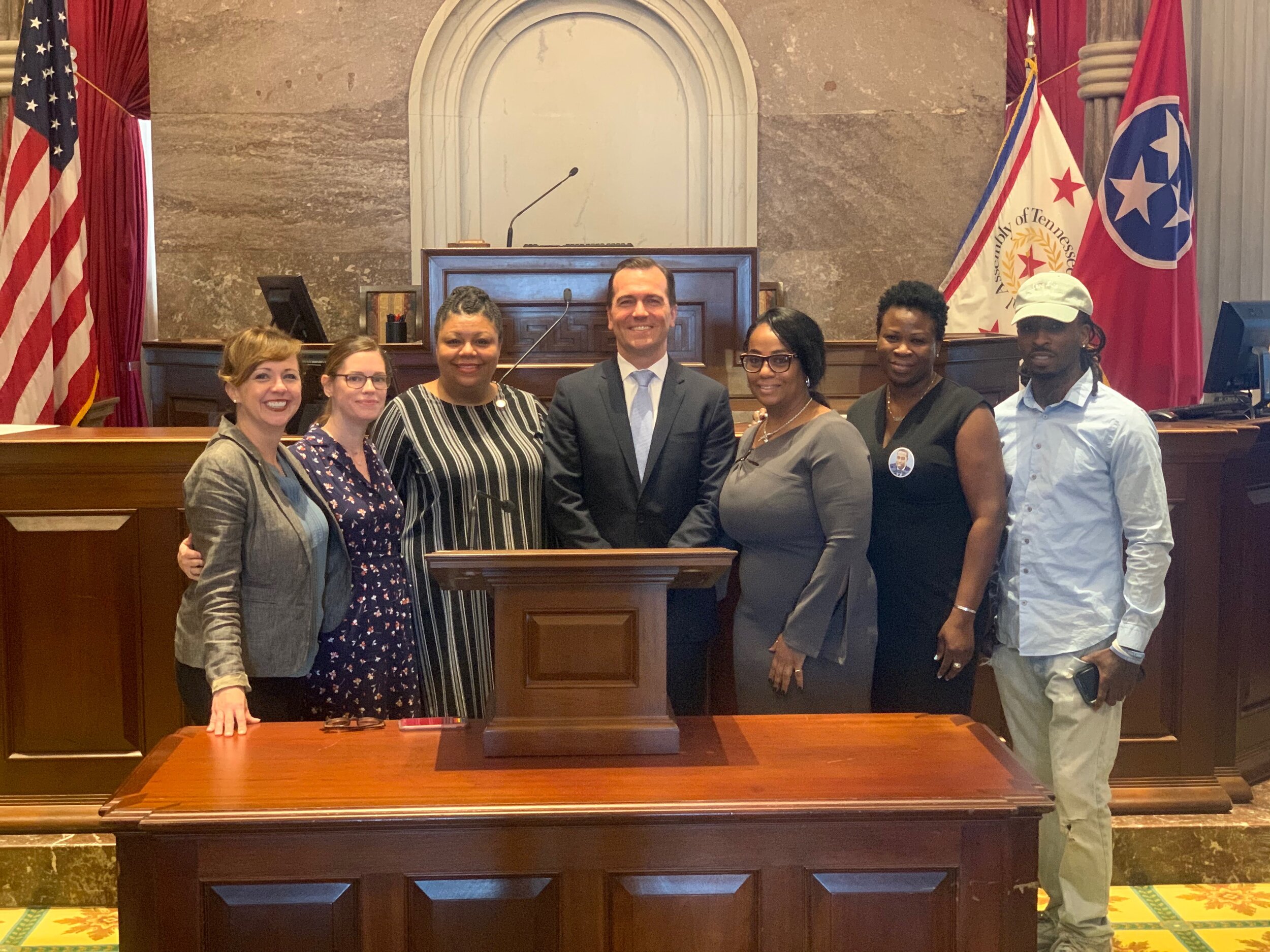 join us on social media
links at bottom of page.
PRophet
8.22.2017 / Nashville, TN
Make a donation to The Akilah Dasilva Foundation.Your support matters!
donate now:
Your proceeds GO to protecting children and their families from experiencing what Akilah Dasilva's family has endureD AT THE hands of Gun Violence. IT Also fundS scholarships through cane ridge high school for students who are impacted by gun violence and are looking to escape cycles of violence by going to college.